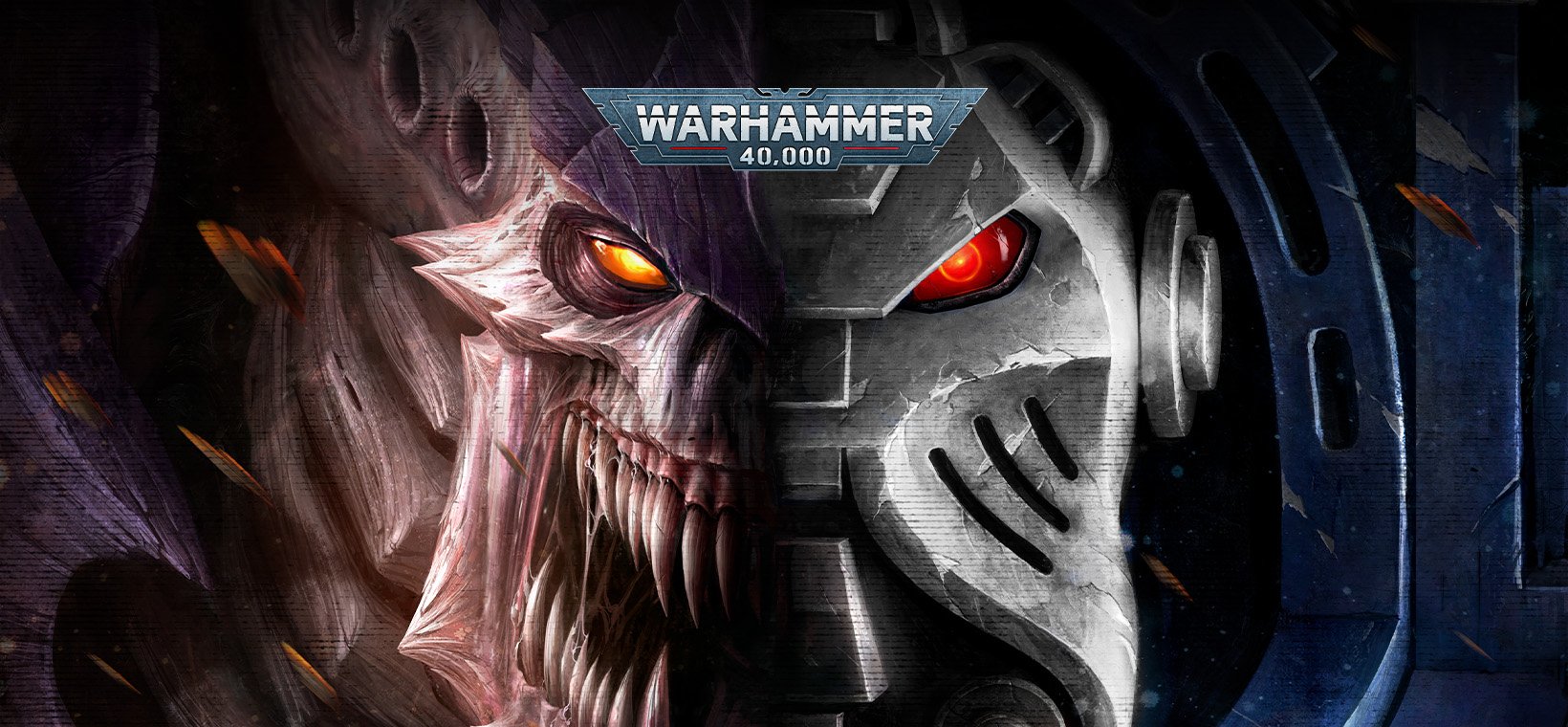 Contact
DDJ Partner sklep Superserie.eu
NIP: PL9521511937


E-mail:

order@superserie.eu

Phone

+48 501 657 289



Store hoursStore:
Warsaw Al. Gen. Chruściela 81
Mon-Fri: 11-18, ATTENTION: there is a break between 14-16
Sat: 10-14
We recommendOur best-seller
Apocalypse Datasheet Cards: Chaos Space Marines (ENGLISH)
Availability: Usually in stock
The cost of shipping: from 17.00 Euro € Available delivery forms for viewing the product:DHL eCommerce - 19.90 Euro €Priority package EU - 17.00 Euro €Personal Acceptance - 0.00 Euro €
Number: 43-71-60
Producer code: 60220102021
EAN: 5011921125487
Condition of the product: New
Warranty: 24 months
Weight: 0,15 KG
Product description
Product reviews (0)
Apocalypse Datasheet Cards: Chaos Space Marines
A set of Datasheets specifically designed for using your Chaos Space Marines Citadel miniatures in games of Warhammer 40,000: Apocalypse. Each datacard provides the full rules and profiles for a single unit from the Chaos Space Marines faction. Also included is a Faction card that details the Heretic Astartes faction rules that apply to Chaos Space Marines Detachments. The reverse side of each card features the faction's icon.

The set includes datacards for the following units:

- Abaddon the Despoiler
- Haarken Worldclaimer
- Daemon Prince
- Chaos Lord 
- Master of Executions
- Lord Discordant on Helstalker
- Master of Possession
- Sorcerer 
- Dark Apostle
- Warpsmith
- Exalted Champion
- Fabius Bile
- Huron Blackheart
- Khorne Berzerkers
- Noise Marines
- Chosen
- Terminators
- Greater Possessed
- Possessed
- Helbrute
- Mutilators
- Chaos Space Marines
- Chaos Cultists
- Chaos Spawn
- Bikers
- Raptors
- Warp Talons
- Havocs
- Venomcrawler
- Defiler
- Forgefiend
- Maulerfiend
- Chaos Predator
- Chaos Vindicator
- Chaos Rhino
- Obliterators
- Chaos Land Raider
- Heldrake
- Lord of Skulls
- Noctilith Crown
- Cypher
- Fallen
- Lucius the Eternal
- Khârn the Betrayer
- Rubric Marines
- Plague Marines

This datacard set requires a copy of Warhammer 40,000: Apocalypse to use.

Lack of reviews for this product. Be the first to write a review.

Only registered customers can write reviews for products. If you have an account with us please log in to it, if you do not create a free account and write a review.
Other products in category
Use of this website signifies your agreement to the use of cookies. More information can be found in our Cookies Policy.
Do not show this message again