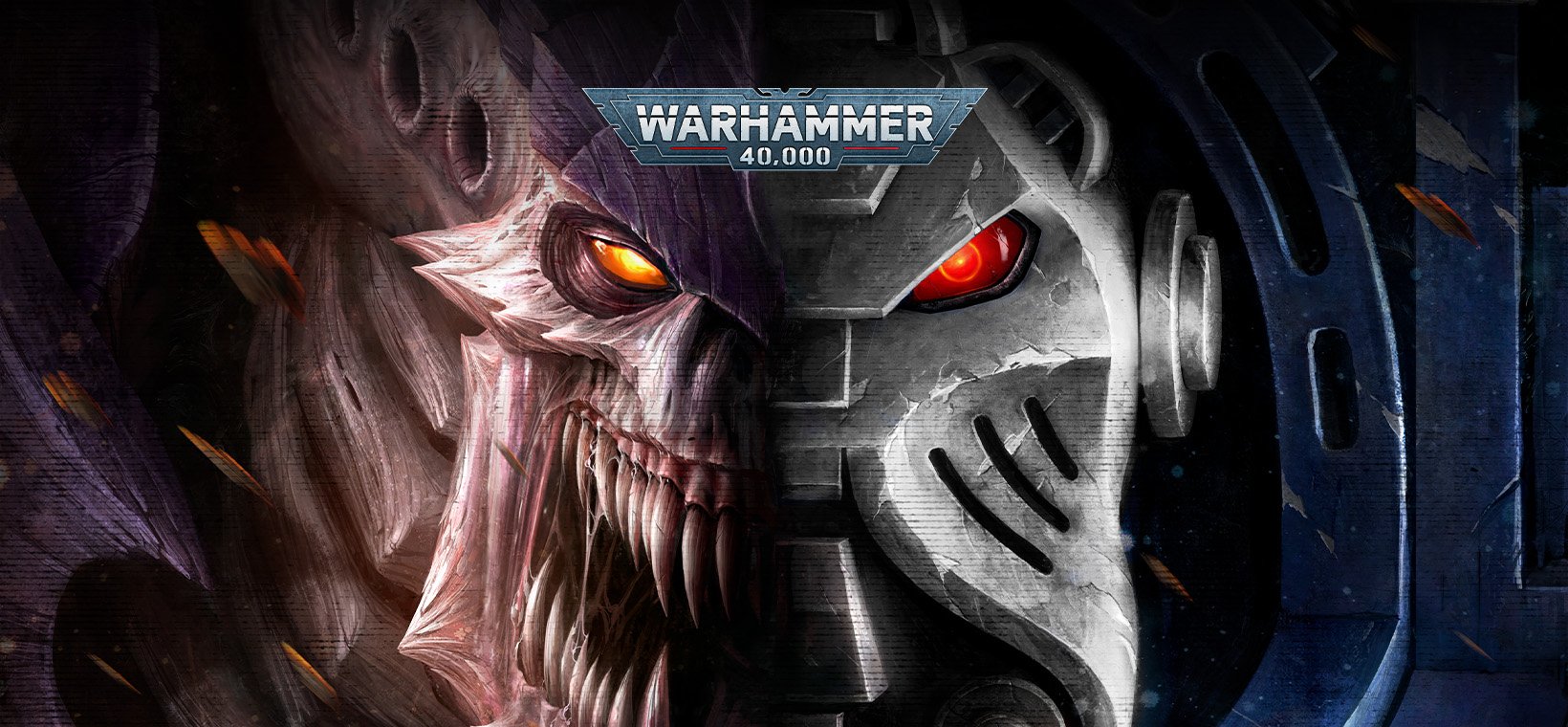 Contact
DDJ Partner sklep Superserie.eu
NIP: PL9521511937


E-mail:

order@superserie.eu

Phone

+48 501 657 289



Store hoursStore:
Warsaw Al. Gen. Chruściela 81
Mon-Fri: 11-18, ATTENTION: there is a break between 14-16
Sat: 10-14
Citadel Painting Handle XL
Tags:
Availability: Usually in stock
The cost of shipping: from 17.00 Euro € Available delivery forms for viewing the product:DHL eCommerce - 19.90 Euro €Priority package EU - 17.00 Euro €
Number: 66-15
Producer code: 9923999910404
EAN: 5011921110902
Condition of the product: New
Warranty: 24 months
Weight: 0,10 KG
Product description
Product reviews (0)
Citadel Assembly Handle 
Designed for painters, by painters, the Citadel Painting Handle makes it much, much easier to hold your miniatures securely while painting them. It allows you to find the perfect angle from which to reach every part of your model while avoiding the hand cramps that can come from holding a base for a long time.

This XL edition features exactly the same ergonomically designed handle as the regular edition, but features a much more expandable, spring-loaded clamp mechanism able to tightly grip circular and oval Citadel bases between 50mm and 105mm in diameter.

Grasping the sturdy plastic handle rather than the base or miniature you're painting means fewer mistakes from accidentally touching wet paint and can help you improve your painting all round!

Lack of reviews for this product. Be the first to write a review.

Only registered customers can write reviews for products. If you have an account with us please log in to it, if you do not create a free account and write a review.
Other products in category
Use of this website signifies your agreement to the use of cookies. More information can be found in our Cookies Policy.
Do not show this message again