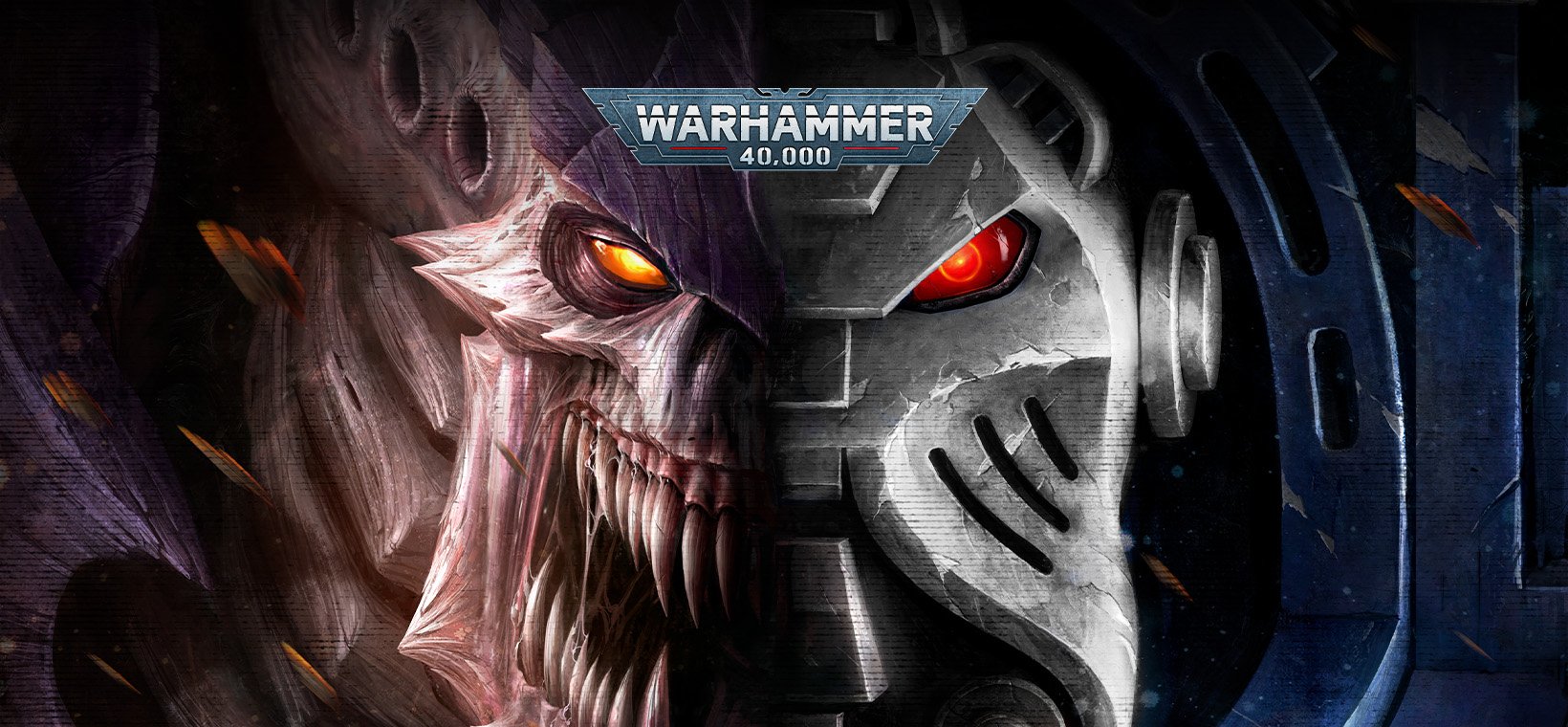 Contact
DDJ Partner sklep Superserie.eu
NIP: PL9521511937


E-mail:

order@superserie.eu

Phone

+48 501 657 289



Store hoursStore:
Warsaw Al. Gen. Chruściela 81
Mon-Fri: 11-18, ATTENTION: there is a break between 14-16
Sat: 10-14
Corpse Grinder Cult Gang Cards
Availability: No Longer Available Online
The cost of shipping: from 17.00 Euro € Available delivery forms for viewing the product:DHL eCommerce - 19.90 Euro €Priority package EU - 17.00 Euro €
Number: 300-51
Producer code: 60050599002
EAN: 5011921131617
Condition of the product: New
Warranty: 24 months
Weight: 0,10 KG
Product description
Product reviews (0)
Corpse Grinder Cult Gang Cards
Expand your games of Necromunda with these 26 cards, representing the myriad tricks and schemes that can be used to gain an advantage in the underhive. As well as cards specifically for the Corpse Grinder Cults, there are also a number of Gang Tactics cards that can be used by any gang.

This set contains:
– 4 Corprse Grinder Cult-specific Tactics Cards
– 16 Universal Gang Tactics Cards
– 6 Blank Fighter cards, each stamped with the Corpse Grinder Cult Logo

You will need a copy of the Necromunda Rulebook and Necromunda: The Book of Ruin or Necromunda: Dark Uprising to use the contents of this set.

Lack of reviews for this product. Be the first to write a review.

Only registered customers can write reviews for products. If you have an account with us please log in to it, if you do not create a free account and write a review.
Other products in category
Use of this website signifies your agreement to the use of cookies. More information can be found in our Cookies Policy.
Do not show this message again