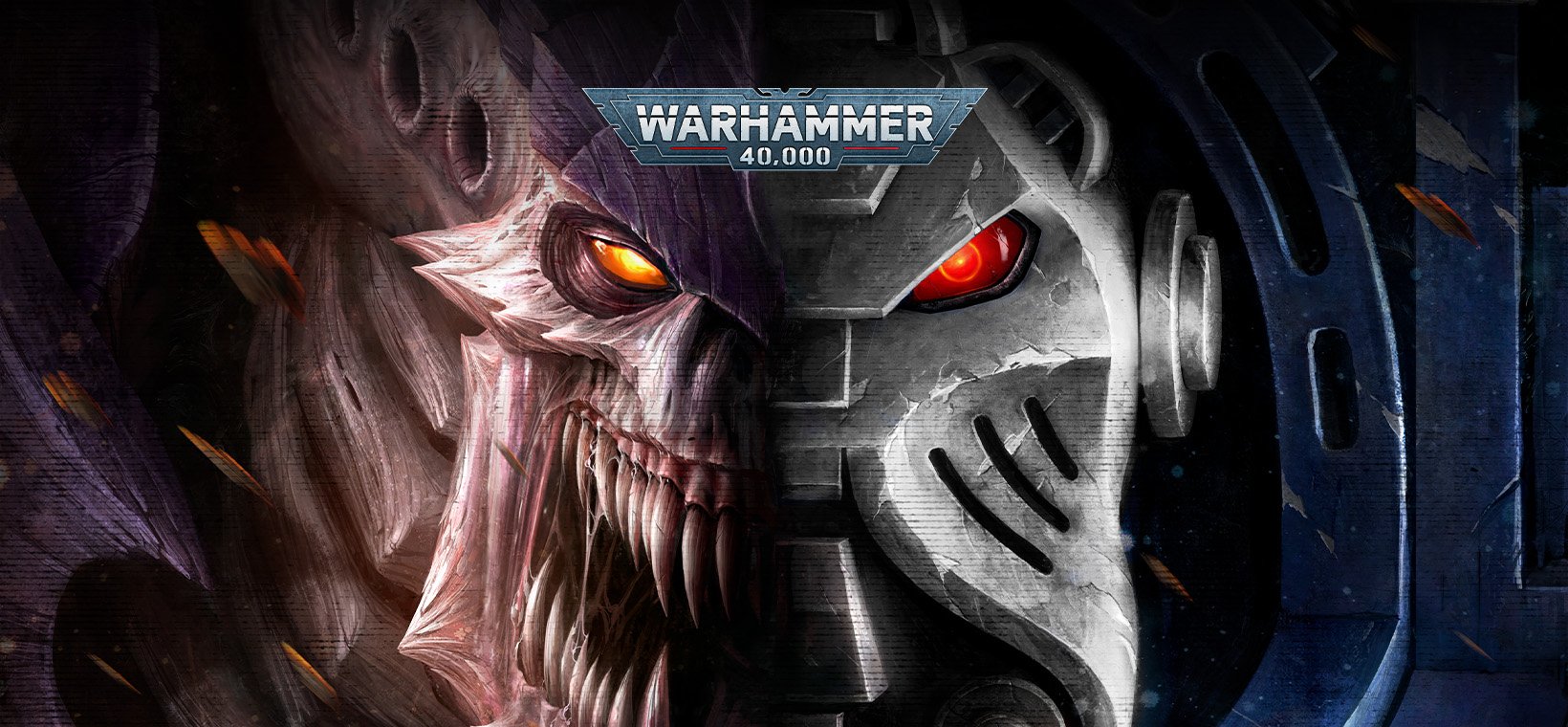 Contact
DDJ Partner sklep Superserie.eu
NIP: PL9521511937


E-mail:

order@superserie.eu

Phone

+48 501 657 289



Store hoursStore:
Warsaw Al. Gen. Chruściela 81
Mon-Fri: 11-18, ATTENTION: there is a break between 14-16
Sat: 10-14
Our best-seller
Datacards: Imperial Fists
Tags:
Availability: Usually in stock
The cost of shipping: from 17.00 Euro € Available delivery forms for viewing the product:DHL eCommerce - 19.90 Euro €Priority package EU - 17.00 Euro €Personal Acceptance - 0.00 Euro €
Number: 53-48
Producer code: 60220101019
EAN: 5011921126781
Condition of the product: New
Warranty: 24 months
Weight: 0,15 KG
Product description
Product reviews (0)
Datacards: Imperial Fists
Unleash the mighty Sons of Dorn with these handy reference cards! Each set is great for easily referring to the rules for the Imperial Fists, making sure you'll pick the right Stratagems or psychic powers for your battles with ease.

This set includes the following cards:

- 36 Tactical Objectives (including 6 specific to Imperial Fists)
- 20 Stratagems
- 7 psychic powers (including Smite and the 6 powers from the Geokinesis discipline)

You will need a copy of Codex: Space Marines, Codex Supplement: Imperial Fists and the Warhammer 40,000 rulebook to make full use of these cards.

Lack of reviews for this product. Be the first to write a review.

Only registered customers can write reviews for products. If you have an account with us please log in to it, if you do not create a free account and write a review.
Other products in category
Use of this website signifies your agreement to the use of cookies. More information can be found in our Cookies Policy.
Do not show this message again