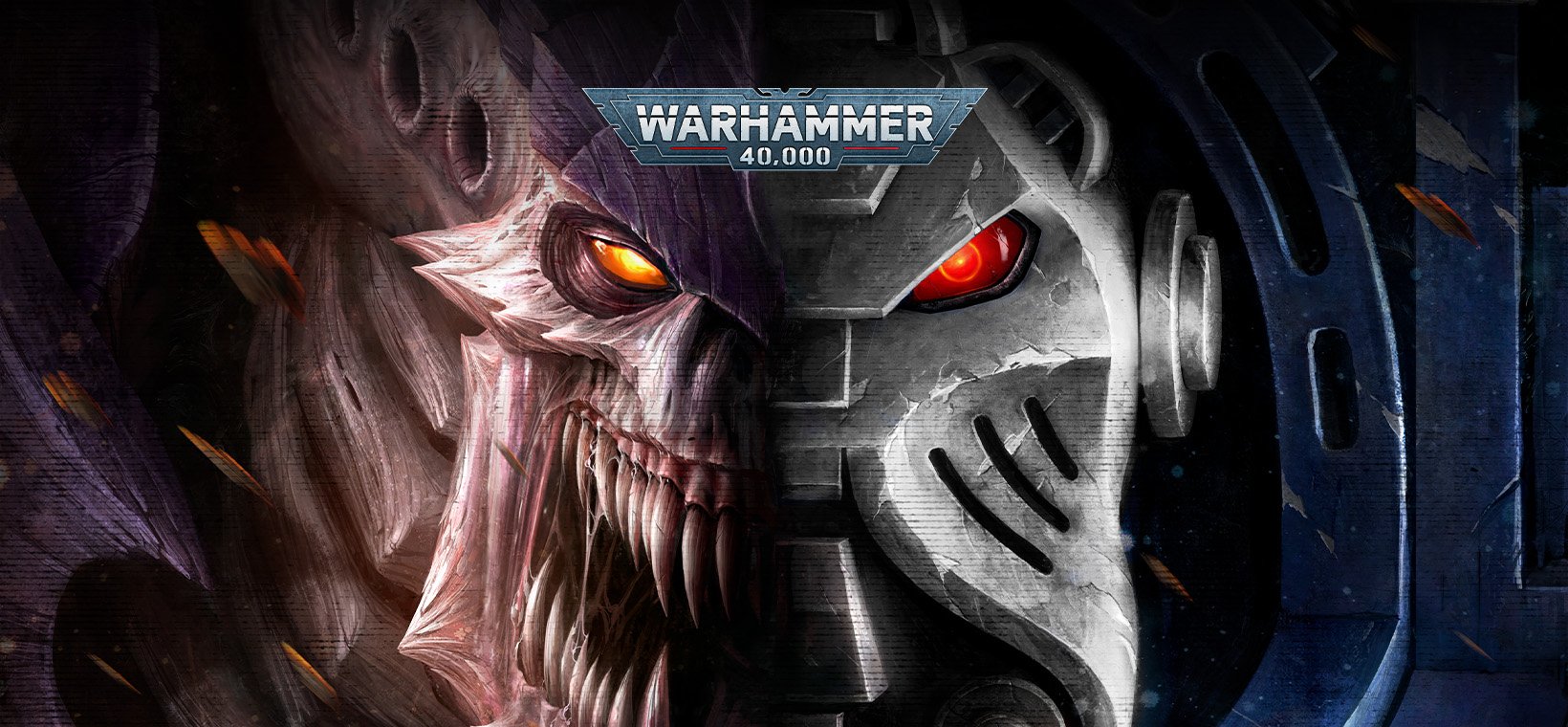 Contact
DDJ Partner sklep Superserie.eu
NIP: PL9521511937


E-mail:

order@superserie.eu

Phone

+48 501 657 289



Store hoursStore:
Warsaw Al. Gen. Chruściela 81
Mon-Fri: 11-18, ATTENTION: there is a break between 14-16
Sat: 10-14
Easy to Build: Chainrasp Hordes
Availability: Usually in stock
The cost of shipping: from 17.00 Euro € Available delivery forms for viewing the product:DHL eCommerce - 19.90 Euro €Priority package EU - 17.00 Euro €Personal Acceptance - 0.00 Euro €
Number: 71-14
Producer code: 99120207059
EAN: 5011921100811
Condition of the product: New
Warranty: 24 months
Weight: 0,09 KG
Product description
Product reviews (0)
Easy to Build: Chainrasp Hordes
As with many Nighthaunt, the Chainrasp Hordes are little more than wisps of ethereal form willed into reality by sheer force of hatred. Each of these models is essentially a floating hooded cloak, from beneath which a twisted skull-face glares; hung variously from each models' neck and arms is a heavy length of chain ending in an iron weight, a symbol of their deviant criminal history in life (1 model even has his wrist bound in stocks…) They are armed with malignant weapons – swords, axes and spiked maces – and the kit includes options for a Dreadwarden; this is the unit leader, face locked in an iron helm, carrying a large candelabra along with a set of heavy iron keys.

This kit comes as 20 push-fit components, and is supplied with 10 Citadel 25mm Round bases.
Lack of reviews for this product. Be the first to write a review.
Only registered customers can write reviews for products. If you have an account with us please log in to it, if you do not create a free account and write a review.
Other products in category
Use of this website signifies your agreement to the use of cookies. More information can be found in our Cookies Policy.
Do not show this message again