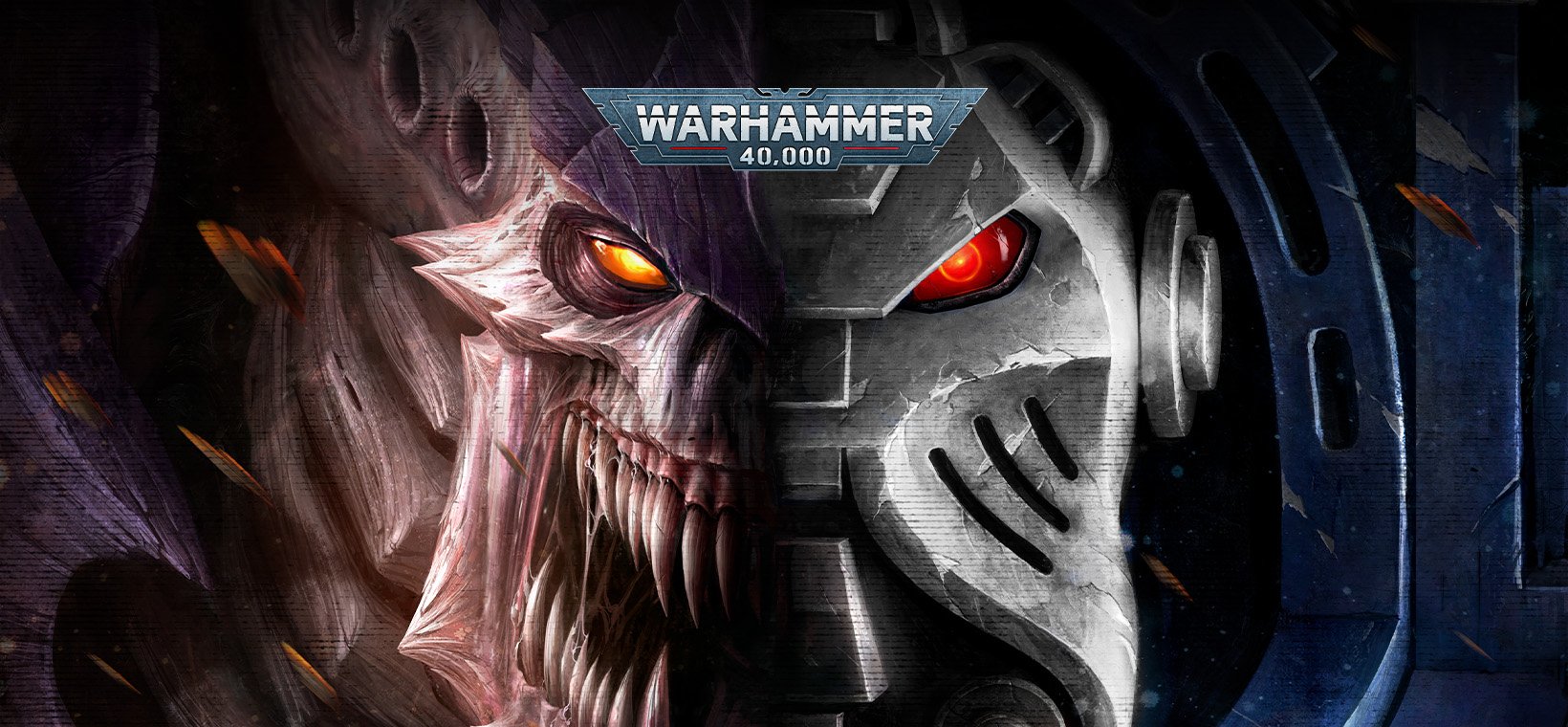 Contact
DDJ Partner sklep Superserie.eu
NIP: PL9521511937


E-mail:

order@superserie.eu

Phone

+48 501 657 289



Store hoursStore:
Warsaw Al. Gen. Chruściela 81
Mon-Fri: 11-18, ATTENTION: there is a break between 14-16
Sat: 10-14
We recommendOur best-seller
Warcry: Core Book (ENG)
Tags:
Availability: Usually in stock
The cost of shipping: from 17.00 Euro € Available delivery forms for viewing the product:DHL eCommerce - 19.90 Euro €Priority package EU - 17.00 Euro €
Number: 111-23
Producer code: 60040299126
EAN: 9781839069062
Condition of the product: New
Warranty: 24 months
Weight: 0,68 KG
Product description
Product reviews (0)
Warcry: Core Book
Enter the grim world of Warcry in the Core Book – your guide to fast-paced skirmish combat in the Gnarlwood, a bizarre jungle in the Realm of Beasts. This book contains all the core rules for the second edition of Warcry, including new rules that give you even more opportunities to react to the ebb and flow of battle, as well as expansion options for open, narrative, and matched play. Campaigns and quests will allow you to grow an inexperienced warband into a legendary force, renowned throughout Ghur and beyond – there's also a wealth of lore on the hungry Gnarlwood and fabled Talaxis, a foreboding ruin rumoured to contain ancient artefacts that can alter reality itself.

This book is an essential companion for anyone setting out to explore the Gnarlwood – whether you're an experienced player or founding your first warband.

This 160-page softcover book contains:
– Background material and sumptuous art to immese you in the horrifying Gnarlwood
– The complete core rules for Warcry, all you need to play this skirmish combat game
– New rules for Reactions, allowing more dynamic and aggressive gameplay
– Rules for open play, including two types of multiplayer battles for three or more players: Coalition of Death and Triumph & Treachery
– Rules for matched play, including guidelines to balance your battleplans and advice on how to run a tournament
– Rules for narrative play that allow you to run thrilling campaigns and forge epic stories where your warband progresses in power and notoriety
– A campaign section featuring quests and rewards for all Warcry factions, plus two full campaign arcs: The Path of Ven Talax and The Chotec Valley
– An open-ended battleplan generator, allowing you to quickly and easily set up a game with any scenery in your collection
Lack of reviews for this product. Be the first to write a review.
Only registered customers can write reviews for products. If you have an account with us please log in to it, if you do not create a free account and write a review.
Other products in category
Use of this website signifies your agreement to the use of cookies. More information can be found in our Cookies Policy.
Do not show this message again