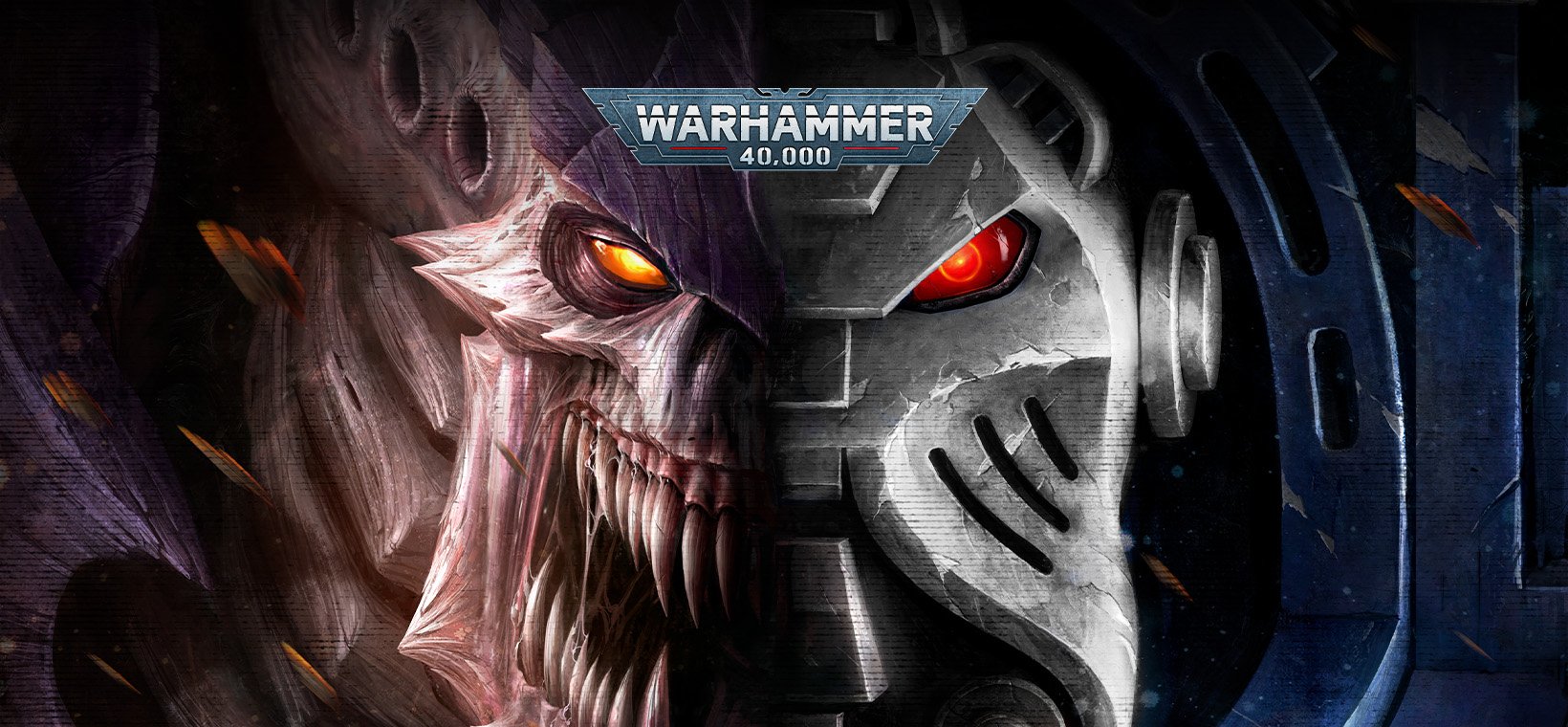 Contact
DDJ Partner sklep Superserie.eu
NIP: PL9521511937


E-mail:

order@superserie.eu

Phone

+48 501 657 289



Store hoursStore:
Warsaw Al. Gen. Chruściela 81
Mon-Fri: 11-18, ATTENTION: there is a break between 14-16
Sat: 10-14
New
Seraphon: Skink Starseer
Tags:
Availability: Usually in stock
The cost of shipping: from 17.00 Euro € Available delivery forms for viewing the product:DHL eCommerce - 19.90 Euro €Priority package EU - 17.00 Euro €Personal Acceptance - 0.00 Euro €
Number: 88-25
Producer code: 99120208030
EAN: 5011921182190
Condition of the product: New
Warranty: 24 months
Weight: 0,08 KG
Product description
Product reviews (0)
Seraphon: Skink Starseer
This multipart plastic kit builds a Skink Starseer – an arcane astrologer riding atop a floating palanquin. The kit can build a Starseer in two different poses – one standing in a feathered cloak, and the other sat down with robes pooling around them. Both varieties carry an astromancer's staff with a choice of two orrery-heads, and the kit offers a choice of priestly headresses and ornamental collars.

The palanquin also includes cosmetic build options, allowing you to choose between two different constellation-displays and two different inner irises for the astrological ring, as well as a pristine side-panel or a vine-choked carving connected to a scenic base element.

This kit comprises 47 plastic components, and comes with a Citadel 50mm Round Base. This miniature is supplied unassembled and unpainted – we recommend using Citadel Plastic Glue and Citadel Colour paints.

Lack of reviews for this product. Be the first to write a review.

Only registered customers can write reviews for products. If you have an account with us please log in to it, if you do not create a free account and write a review.
Other products in category
Use of this website signifies your agreement to the use of cookies. More information can be found in our Cookies Policy.
Do not show this message again